Se sei amante di Halloween… LEGGI!
Welcome to the Trick or Treat season!
Sebbene molti non siano favorevoli a festeggiare Halloween perché la considerano una festa tenebrosa e relazionata più agli Stati Uniti e non tanto al nostro paese, molti altri invece sono attratti dallo sconosciuto e da tutto ciò che sia terrificante, quindi sono innamorati persi di questa giornata.
Anche se tradizionalmente non è una festività nostra, la paura non conosce culture, è uguale dappertutto. Ma perché molti ne sono attratti? Diciamo che si tratta di un metodo di difesa che si attiva automaticamente quando ci sentiamo in pericolo. Inizialmente si produce uno stato di massima euforia e successivamente dopo pochi secondi diventa adrenalina pura.
Sicuramente ricordi quei momenti in cui sei al parco divertimenti in fila per le montagne russe e ti domandi continuamente "cosa ci faccio qui?" e poi dopo averle provate vorresti ripetere altre mille volte. Ecco. Se hai provato almeno una volta questa sensazione, sicuramente farai parte del gruppo di persone che ama questa giornata e sarai felice di leggere queste 3 curiosità su HALLOWEEN:
La città di Boston ha vinto il record per il numero più alto di zucche accese contemporaneamente: 30128.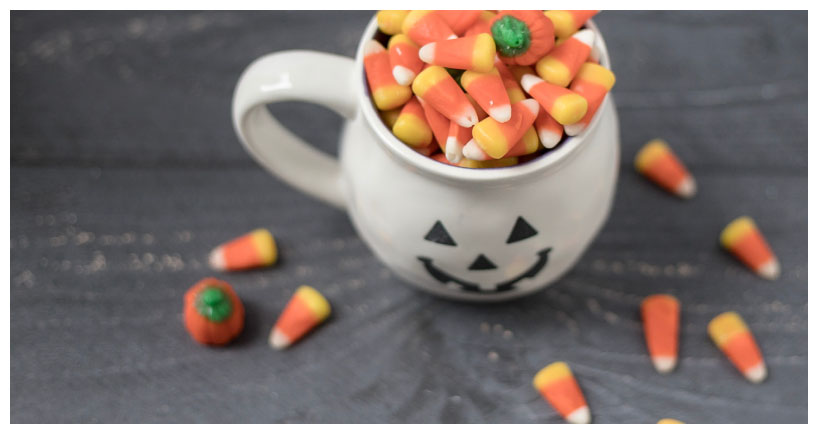 Negli Stati Uniti esistono rifugi di animali che proibiscono l'adozione dei gatti neri durante il mese di ottobre.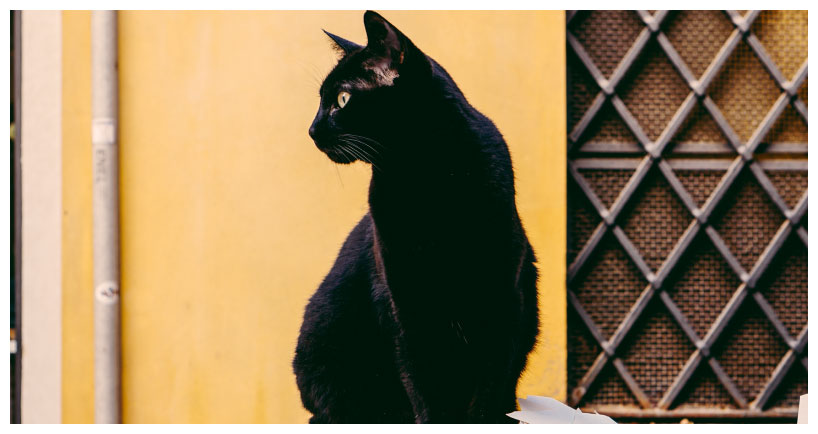 Happy Haloween everybody!